Era of Upheaval
Kobold Swarm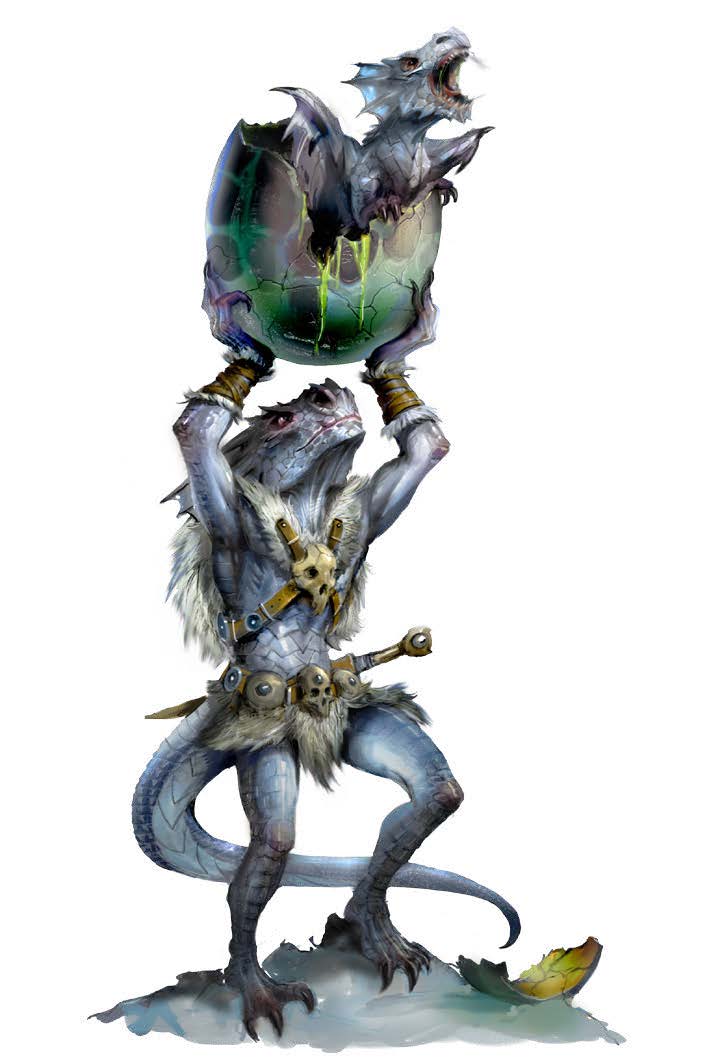 The Kobold are a race of bipedal, draconic beings that roam the long span of arid land called the Sand Hills.
The kobold swarm gorged themselves feasting on the remains of the last war. Since their catastrophic attacks in the waning days of the war of conquest, the Swarm have roamed through Cydia and Kyros nearly unchecked, launching devastating raids against outlying towns only to retreat again, leaving devastation in their wake. Thus far, no military entity has been strong enough to check their depredations, though the kingdoms stay relatively safe.
The swarm is controlled by The Great Queen, an unknown entity that control the swarm's movements. Her motives are unknown however Warchief Brugo, of the Orc Warbands, has been the only one known to survive an encounter with the entity.